2011 - The FBPS Snow Tour 2010
Flameball Prod presenta un video de snowboard filmado la pasada temporada 2009/2010 y que muestra nuestro pequeño y modesto tour a traves de montañas, snowparks, eventos, city spots, etc...Y sobre todo la ilusión y las ganas de practicar este deporte que tanto apasiona a muchos entre amigos y happy riding. Con grandes riders como: JMP Chola,David Vicente,Oscar Cantó,Rafa Nuñez,Gery Reguant,Bernat Ripoll, Yoli Gonzalez entre muchos otros mas. El tour esta apunto de comenzar...relajense, mantengan sus asientos en posición vertical, abrochense los cinturones y disfruten del paseo!!! Filmed and edited by Bj Snow.
2010 - Flaming Flakes the Video
Flameball Productions presenta Flaming Flakes una snow-movie filmada entre las temporadas 2006/07/08/09 y que pretende homenajear a todos aquellos que aman la montaña, la pura vida, la amistad y las ganas de riparlo todo. Con grandes riders como Joshua Alvarez, David Vicente, Alfons, Victor Amores, Romain Billaud, Eder Antia, Asier Altuna "Txokito"...y demas amigos y compañeros de aventuras sin los cuales no podria ser posible este proyecto.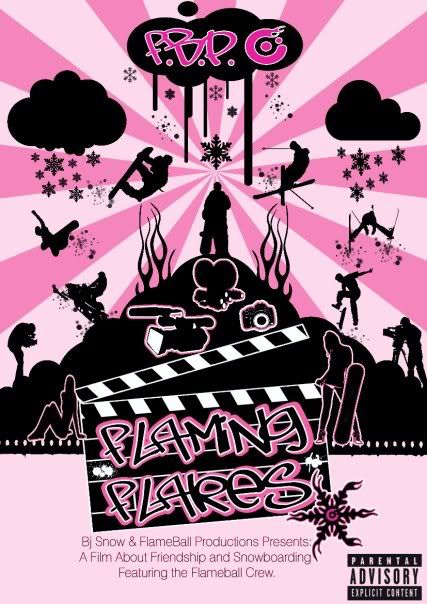 FBPS - Flaming Flakes The Video
from
Flameball Productions
on
Vimeo
.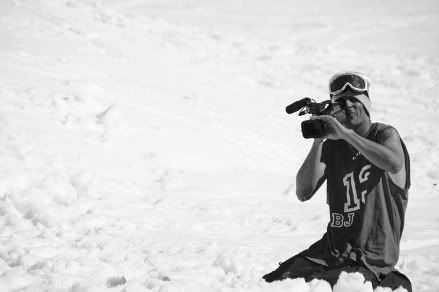 #snowboard